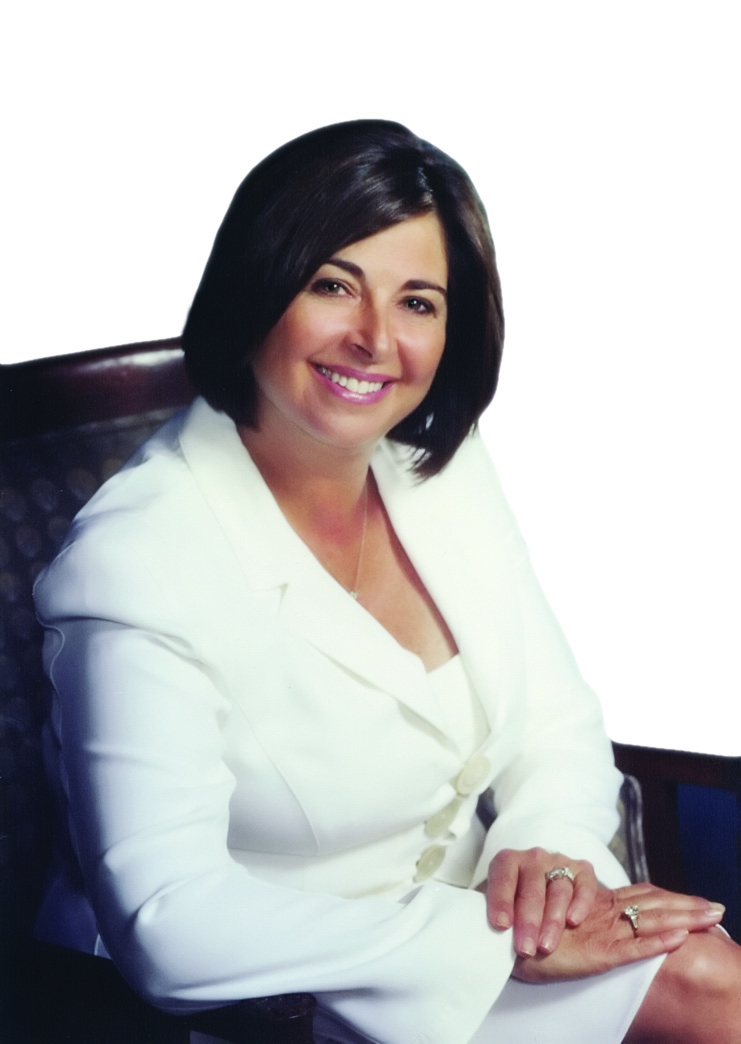 Dr. MIndy Munowitz
A transplanted New Yorker for the last 36 years. I completed my dental studies at New York University Dental School in 1981 and did a family practice residency at the Lakeside VA hospital in Chicago. Too many continuing education classes to list. I am extremely proud that I became board certified in Integrative Biological Dental Medicine and Naturopathic Medicine through the American College of Integrative Medicine and Dentistry in July 2015.
I live locally in Cincinnati. Married with a blended family of 7 beautiful grown children and 13 grandchildren.
I do a lot of community service through the Mason-Deerfield Rotary Club locally and internationally.
I enjoy good food, friendships and a good game of golf.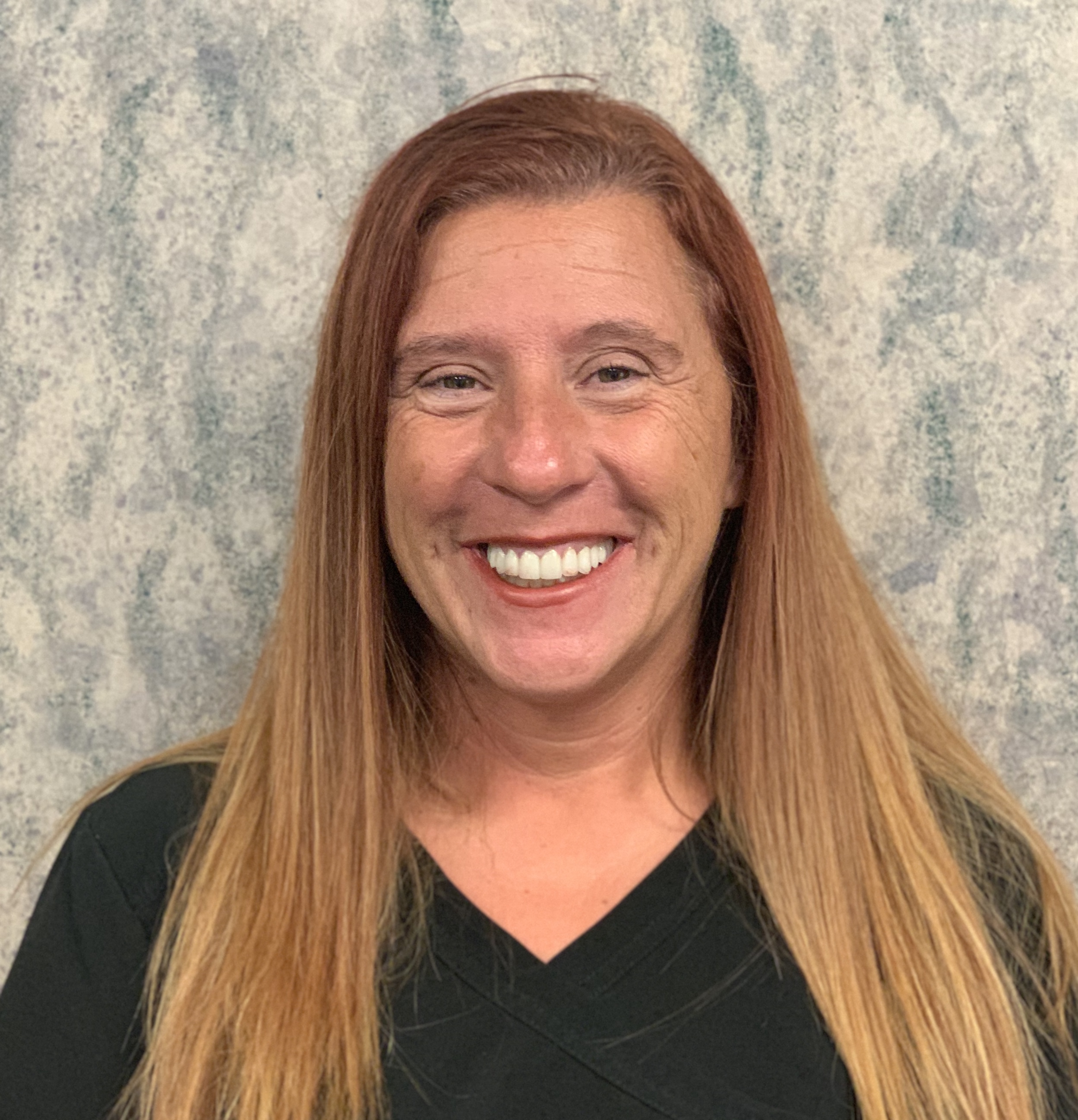 Thelma
I am the first person to greet you whether on the phone or when visiting us. I'm a people person and enjoy meeting new patients and welcoming back our current patients.
I have two wonderful stepdaughters. I enjoy spending time at our local parks and have a serious love for organic gardening.
I look forward to seeing you soon
Chelsea
I am a University of Cincinnati graduate Class of 2013. I've been with Dr. Munowitz for over five years and have thoroughly enjoyed experiencing and learning the holistic approach to patient's care. I'm a west side girl born and raised. I love spending my free time with my family including three nieces and two nephews. I'm in love with my career and look forward to continuing to give the best care possible to my patients!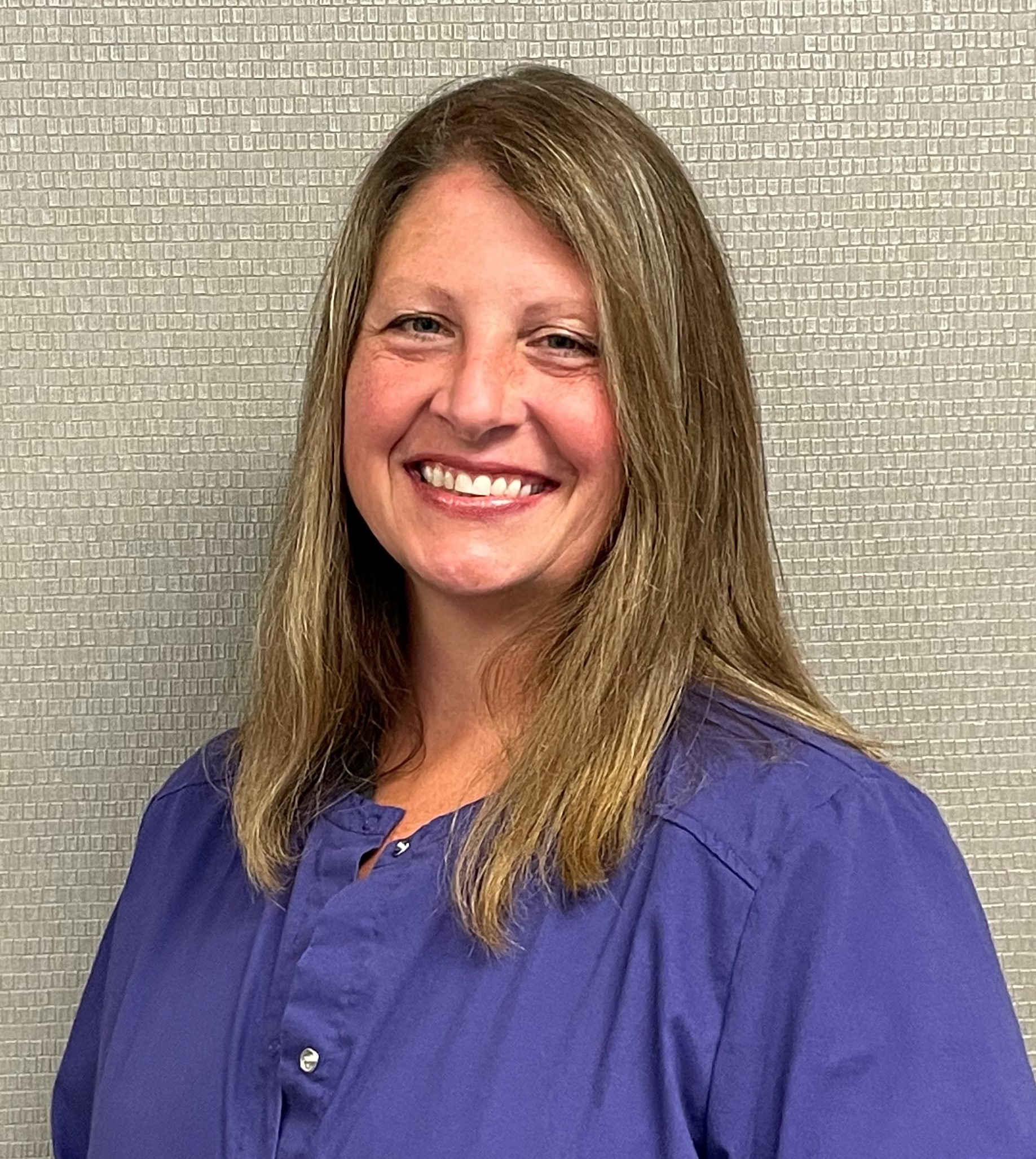 Lori
I have been in Dentistry for over 25 years. First as an assistant, expanded function dental assistant and then Hygienist.
I started working with Dr. Munowitz in January 2021. This is my first experience with Holistic Dentistry. I abosolutely love it!
When I'm not working, I enjoy spending time with family and friends. Gardening is a passion of mine.
Look forward to taking care of you, our patients, passion #1.
Nancie
I am a christian woman, wife, mother and grandmother. I enjoy my pets, hiking, biking, kayaking, rollerblading and camping along the Little Miami River.
I have been a dental assistant since I was 16 years old. I enjoy working with Dr. Munowitz. We have a wonderful team.
Together
Everyone
Achieves
More